On Wednesday, Google added a new link on its main Search page that makes it easier to check and change your privacy settings. The link is found on the Google website through any browser, regardless of the device. Google expects to roll out similar links in other Google products next year. 
Visiting the Google website, you'll now see a link for "Control your data in Google Search." On mobile, you can find this link on the main Google website through a browser such as Safari. You can also find this information by clicking on the hamburger icon at the top left of the screen under "Your data in Search."
You'll need to be logged into your Google account to see this link.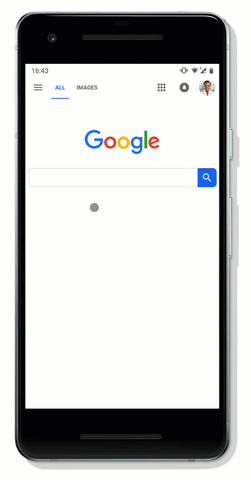 Once you click on the link, you'll be able to review and delete your recent search activity and also gain access to privacy controls. The page also includes a large section on how Search uses your personal data. You can also see advertising settings on this page.
In a blog post, Google explains this improvement is first launching on desktop and mobile web, before heading to the Google app for iOS and Android. It expects to add a similar tool in Maps and other Google products in the coming months.
Recently, companies like Google and Facebook have been dealing with various data breaches. In the process, each has promised to do more to protect user data and add transparency to the data collection process. At the same time, Apple CEO Tim Cook has criticized tech companies who collect data for financial gains and is now encouraging the U.S. to implement new privacy laws.
Adding a privacy link to the main Google website is a small, but important step. Hopefully, it's the first of many.
What do you think? Leave your comments below.