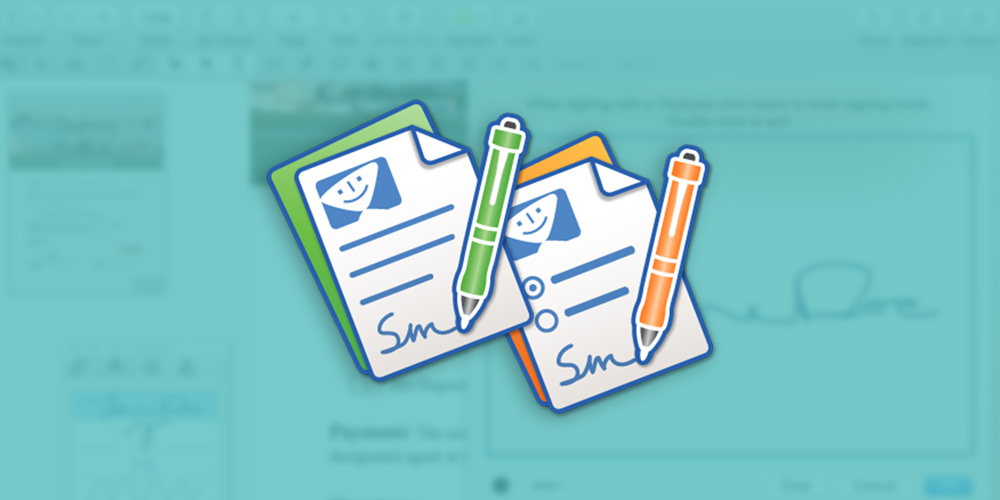 PDFs still reign supreme when it comes to quickly and efficiently sending documents across multiple platforms. Yet, they're notoriously difficult files to work with, and trying to manipulate PDF content can be a nightmare without the proper software. PDFpenPro 9 makes it easy to edit and work with PDFs, and it's on sale for just $52.70 with coupon code–GIFTSHOP15.
With PDFpenPro 9, you'll be able to use powerful editing techniques on any PDF document. Enjoy advanced features like interactive forms, table of content creation, intuitive exporting capabilities, and more. You'll even be able to perform Optical Character Recognition (OCR) on scanned documents and edit OCR text right from your scanned pages.
What's more, this innovative software also allows you to password protect a document with up to 256-bit AES encryption, giving your sensitive files an extra layer of protection.
Find out for yourself why Macworld has hailed PDFpenPro 9 as the "crème de la crème of PDF editing and annotating applications." It's on sale for 50% off at just $52.70 with coupon code–GIFTSHOP15.
This deal is brought to you by StackCommerce, and although iDB handpicks each deal posted on the site, this does not constitute editorial endorsement. As we earn a small portion of all sales, you are effectively supporting iDB every time you purchase one of these deals.