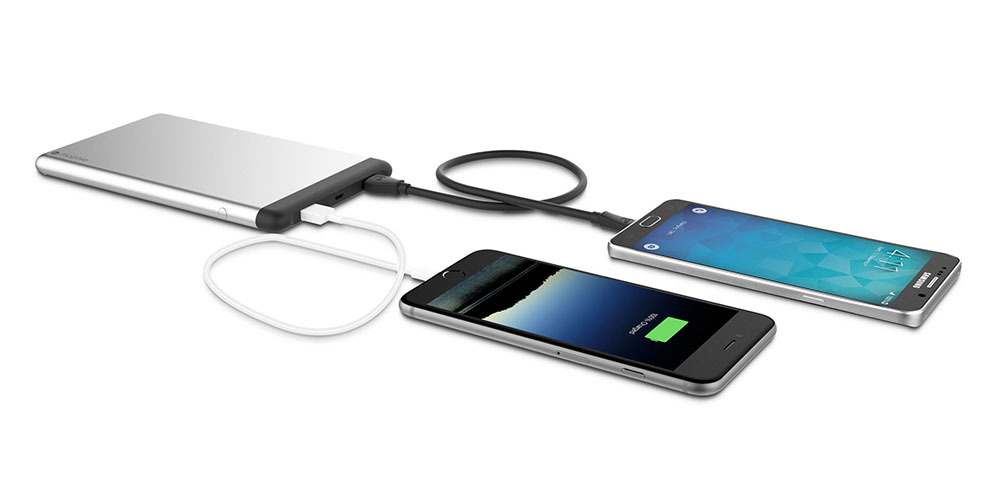 Even the most advanced smartphone and tablet batteries are no match for the amount of non-stop attention we give our phones every day. Waking up to a full charge on even the most advanced smartphone is no guarantee that you won't face a drained battery by the afternoon. This Mophie Powerstation 8X Battery Pack is the answer to your charging woes, and it's available for just $79.95.
This ultra-thin, powerful, and stylish external battery boasts a high-speed 15W output that can recharge a smartphone up to eight times. It enables pass-through charging while connected to a power source so your device charges first, and since it has two USB ports, you'll have two separate devices up and running in no time.
Never risk draining another charge with this Mophie Powerstation 8X Battery Pack. It's available for only $79.95–over 45% off–for a limited time.
This deal is brought to you by StackCommerce, and although iDB handpicks each deal posted on the site, this does not constitute editorial endorsement. As we earn a small portion of all sales, you are effectively supporting iDB every time you purchase one of these deals.